Rose suggests Gvardiol will stay at Leipzig next season
Rose suggests Gvardiol will stay at Leipzig next season
3 months ago by Score Titans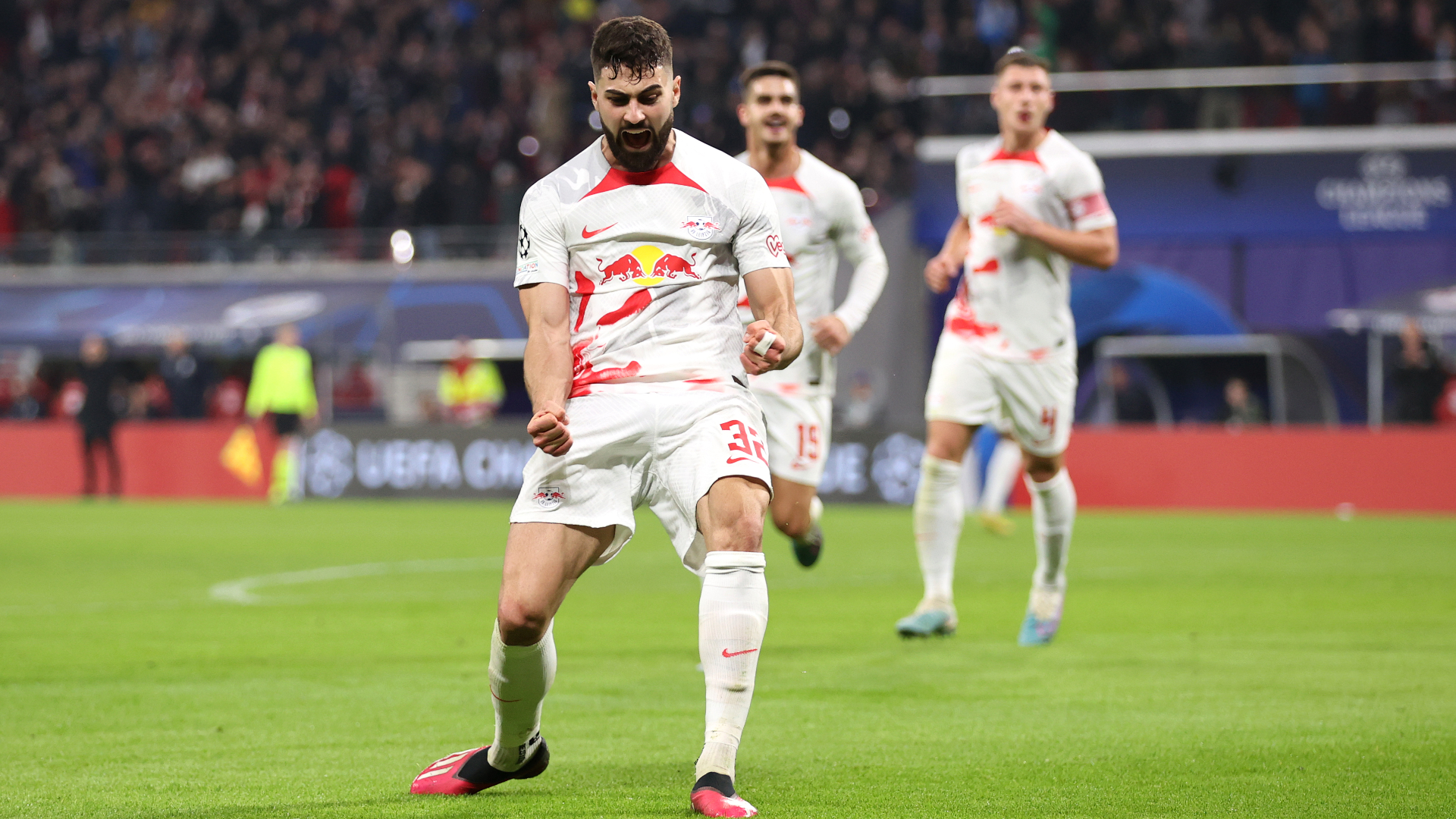 Marco Rose suggested Josko Gvardiol will still be playing for RB Leipzig next season as the coach attempts to stave off Premier League interest in the centre-back.
Reported Chelsea target Gvardiol salvaged a 1-1 draw for Leipzig in Wednesday's Champions League last-16 clash with Manchester City at Red Bull Arena.
The Croatia defender also previously named Liverpool as his "dream" destination after impressing at the World Cup alongside former Red Dejan Lovren.
But Rose insisted the 21-year-old will remain with Leipzig, despite a credible performance in a potential Premier League audition against Pep Guardiola's side.
"Josko Gvardiol will be an RB Leipzig player next season as well," he told TV 2 Sport after Leipzig's first-leg clash with City.
"I am the coach and I am asking for that. He is happy here. He said he wants to play in the Premier League, but he didn't say when."
Rose joked Gvardiol "should play basketball" after his towering headed equaliser in the 70th minute, though he was left unimpressed with Leipzig's first-half showing.
"We should start to play and fight. It was a really difficult first half, 26 per cent possession isn't enough," Rose told BT Sport.
"We were too passive in every situation. They moved the ball and they moved us. We had no power."
However, another impressive outing for Gvardiol against one of Europe's elite secured a share of the spoils and left it all to play for in the March 14 return leg at Etihad Stadium.
"The second half was totally different. Better late than never."