Stokes to skip IPL finale in favour of Ireland Test as England eye Ashes
Stokes to skip IPL finale in favour of Ireland Test as England eye Ashes
3 months ago by Score Titans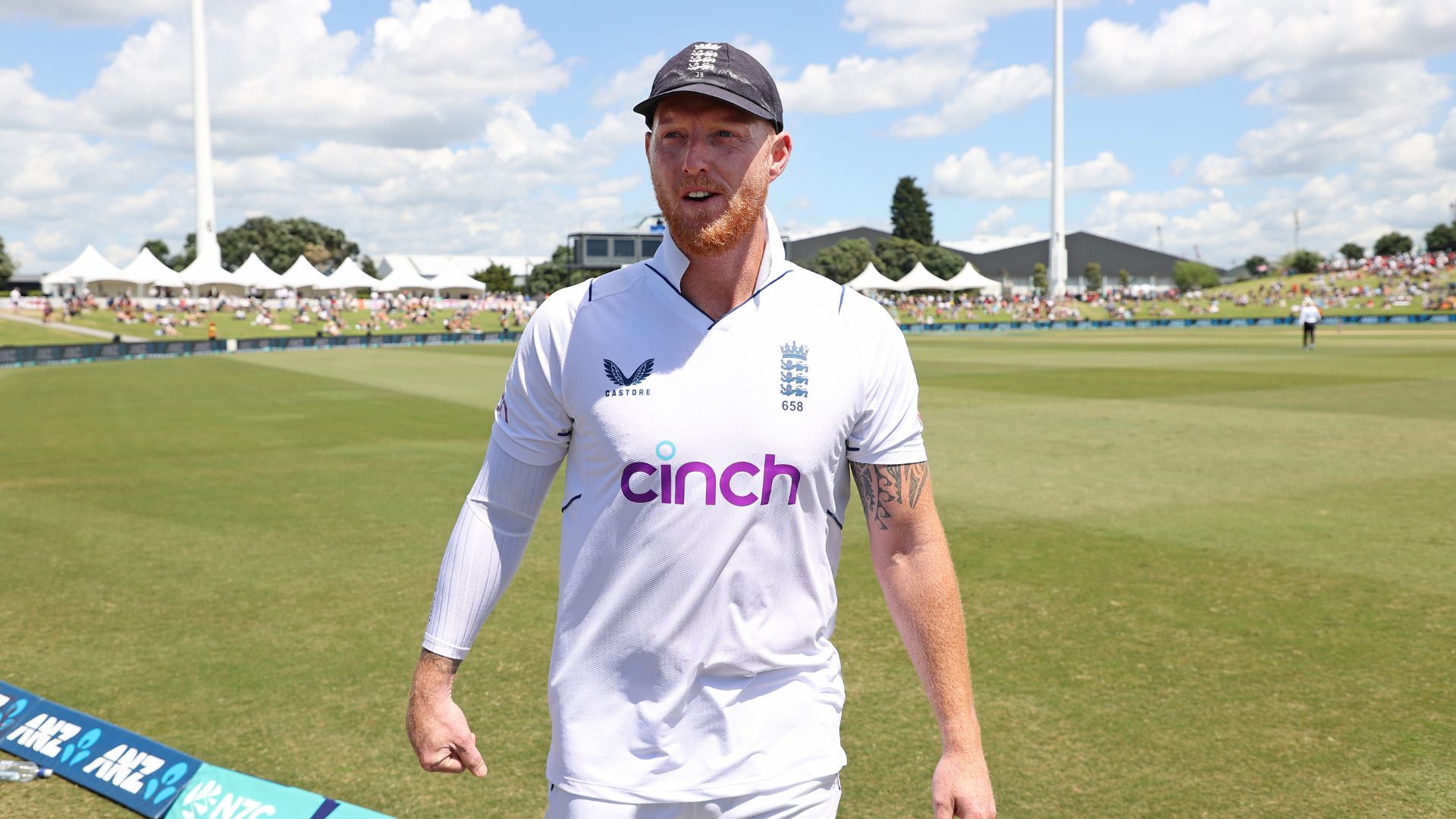 Ben Stokes has revealed he will miss the conclusion of the Indian Premier League season in order to lead England in their Test against Ireland in June.
The four-day match starts on June 1 at Lord's, four days after the IPL final, and provides Brendon McCullum's side with their final warm-up fixture before the Ashes.
Stokes, who was bought by Chennai Super Kings for £1.6m in December's auction, leads a selection of England stars including Joe Root and Jonny Bairstow at the IPL this year.
But speaking ahead of his side's second Test with New Zealand this week, the captain has vowed to ensure he is available, though he will leave others to decide for themselves.
"Yes, I'll play [against Ireland]. I'll be making sure I give myself enough time to get back and play the Ireland game," he said.
"I think it's a little bit too far ahead to say [for others], but one thing I've got to look at is we've got the Ashes after the Ireland Test.
"I'll probably get round the individuals and ask them what they want to be ready for the Ashes.
"Those five [Ashes] games are obviously the big ones of the summer, and you've got to think about what the lads want.
"You also have to think about is if something was to happen in the Ireland game, and we lose someone for the Ashes.
"It's just one of those where you have to weigh up the options of what the individual person actually wants out of that week versus do we really need to play that one? Because I'm obviously right in saying that series is bigger than that game against Ireland."
Stokes sat out the 2022 edition of the IPL, having suffered a broken finger in his most recent game there for Rajasthan Royals, which contributed to what became a break from cricket.
After a 267-run win in Mount Maunganui, England are out to seal a clean sweep of their two-Test series against New Zealand, starting in Wellington on Friday.
Under the tutelage of New Zealand great Brendon McCullum's coaching and Stokes' captaincy, England have won 10 of their last 11 Tests while playing a thrilling brand of cricket dubbed 'Bazball'.